COVID-19 Guidelines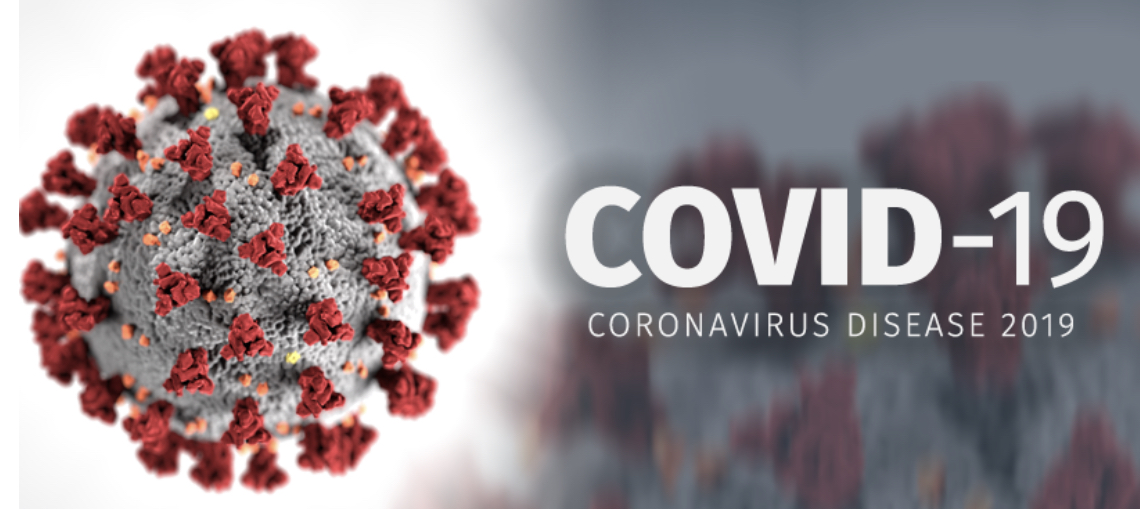 This is an update regarding the COVID-19 reopening. While we at Aura Laser are excited to start serving you, we are also obligated to do so in a safe and healthy manner. In order to minimize the risk of COVID-19 outbreak, we ask our clients to adhere to the following guidelines:
Prior to coming to Aura:
If you have any of the below symptoms we ask that you DO NOT show up to your appointment and call us so we can reschedule you to a later date.
Fever or chills
Cough
Shortness of breath or difficulty breathing
Fatigue
Muscle or body aches
Headache
New loss of taste or smell
Sore throat
Congestion or runny nose
Nausea or vomiting
Diarrhea
When you arrive at Aura, we ask that you strictly adhere to the following guidelines:
Wear a mask. We will strictly enforce the NO MASK NO SERVICE policy.
30 minutes prior to your appointment, we will text you a link to an electronic version of the consent forms for you to sign.
When you arrive to your appointment please wait in your car in the parking lot and complete and sign all forms necessary for your procedure.
Once you are done signing the forms, please call us to check in.
At check in time, a staff member will proceed to check your temperature with a touch less thermometer at the entrance.
If your temperature is above 100 we will reserve the right to refuse service and we will ask that you call us to reschedule at a later date.
When entering, make sure to stand on the social distancing floor signs to maintain a 6 ft distance between you and others.
We will provide hand sanitizer and the front desk receptionist will ask you to sanitize your hands.
Throughout your visit and procedure you must keep your mask on at all times except when your procedure involves injections around the mouth and nasal area, at which point the medical provider will instruct you on when to remove and put the mask back on.
After your procedure is done, for your safety and the safety of others and in order to attend to other clients, we ask that you please exit the clinic. Any subsequent appointment requests or questions will need to be addressed via phone or email.
We appreciate your patience and understanding and while we are aware such guidelines are stringent, they are put in place for both your safety and the safety of others.
Our staff will also be wearing masks, have temperatures taken daily and will adhere to same no-symptom criteria.
As we move into a new, less restrictive phase of the reopening, we will update our guidelines accordingly.
The team at Aura looks forward to serving you soon and we hope you stay safe and healthy.